What about browsing the book review section on the website for some ideas? Read about Trisha Dixon's Spirit of the Garden, and Caroline Ball's A Cornucopia of Fruit and Vegetables: Illustrations from an Eighteenth-Century Botanical Treasury and much more.
In addition, here are synopses of two books reviewed in the October 2021 issue of Australian Garden History, in case you missed them.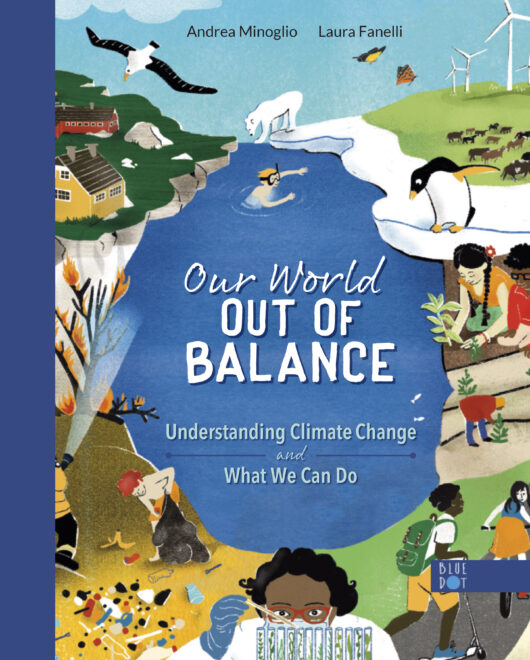 Andrea Minoglio and Laura Fanelli, Our World Out of Balance, Understanding Climate Change and What We Can Do, Blue Dot Kids, 2021, aimed at children aged 8-12 was reviewed by Camilla Bird. She says this is a fantastic resource for helping younger children understand a topic as complex and multifaceted as climate change – without being overly anxiety-inducing…The book blends statistical information, activities for children and a description of what other people are doing to foster a sense of hope and give children, and those reading to them, a deeper understanding of the issues involved in man-made climate change.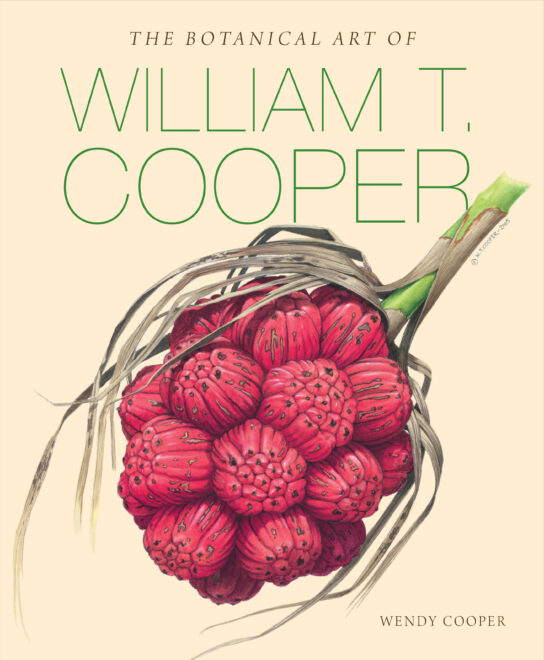 Wendy Cooper, The Botanical Art of William T. Cooper, National Library of Australia Publishing, 2020, $65. Opening this book, says reviewer John Dowe, is like entering a trove of secret botanical delights.  It is a sumptuous presentation of botanical 'discoveries' as Bill Cooper explores and records, through illustration and painting, many facets of the natural world in his tropical highland locality and beyond. It is also an identification guide, a botanical textbook and an art book, all presented with care, insight and love by his wife and botanical collaborator, Wendy Cooper.
Image: New South Wales Christmas Bush (Ceratopetalum gummiferum)