ACT Branch: Lecture: The Garden in the Ancient Roman World: what we can learn from Pompeii and Herculaneum?
15 June 2017 @ 6:30 pm
AEST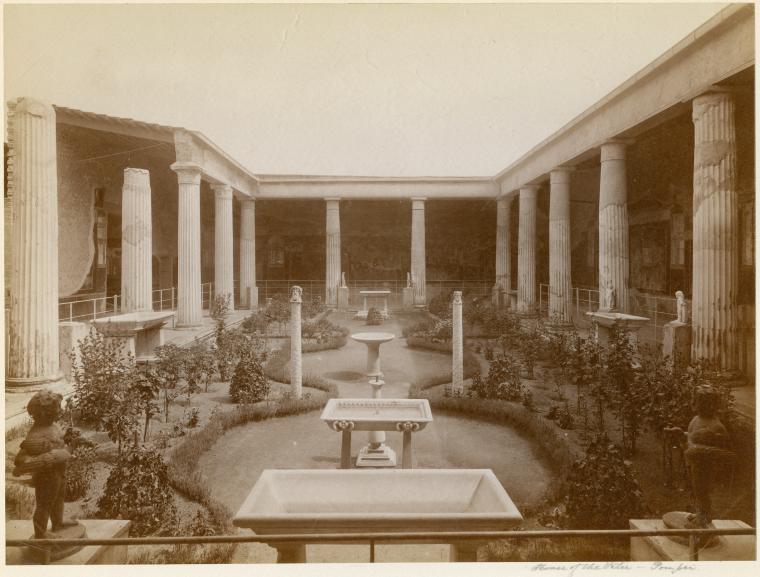 Thursday, 15 June – 6.15 for 6.30 pm
Speaker: Professor Elizabeth Minchin
A Joint event with the Friends of the Classics Museum, ANU
The title says it all! Professor Minchin will open our eyes to the knowledge and sophistication of gardening in the ancient world. The Friends are a non-profit group who raise funds for the Museum (no other funding is available). They will have some merchandise for sale, and as the event is free we suggest our members make a small donation on the night (say $5).
Venue: Larry Sitsky Room, behind Llewellyn Hall in the ANU School of Music, Childers Street, City West. After, we will
walk a short distance for drinks and nibbles in the Classics Museum, A D Hope Building Ellery Circuit.
Bookings: Helen Elliot at ellioth@bigpond.net.au or phone 6284 4749 (home). Although the event is free we do need to know numbers for catering.