ACT Branch: Lecture: Visionary or Vandal? Lancelot "Capability" Brown and the English Landscape
6 July 2017 @ 6:00 pm
AEST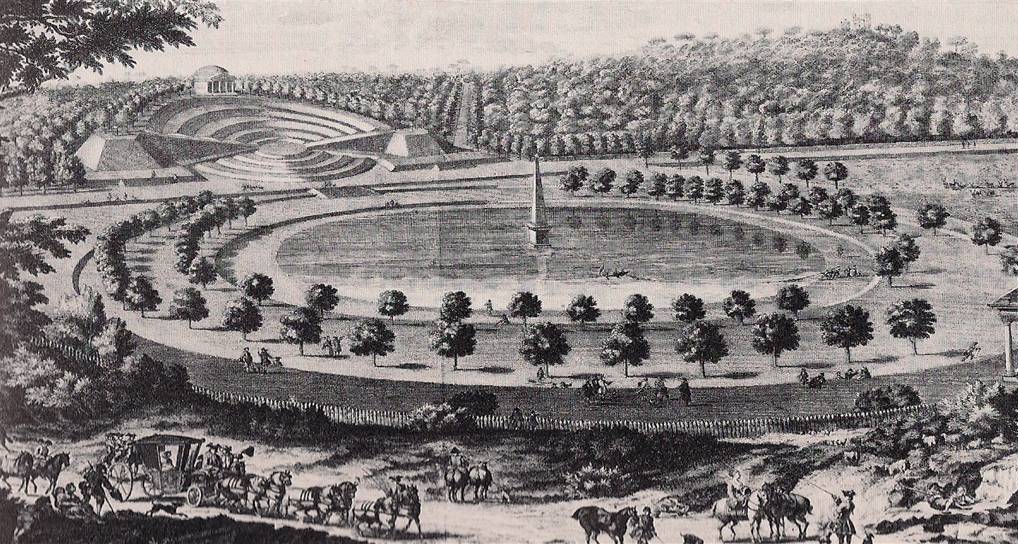 Thursday, 6 July – 6.00 pm
Speaker: AGHS Patron Sue Ebury
A joint event with the Friends of the National Library.
Lancelot 'Capability' Brown is famous for transforming the English landscape. Was he a genius, this fashionable gardener/architect who recontoured the Georgian gentry's estates and great ountry houses? On the tercentenary of his birth, Sue Ebury spent summer days exploring his work and pondering his heritage; gardens, once regular and contained, embraced surrounding hills and valleys; marshes were drained; streams became  sinuous rivers and serpentine lakes; wild countryside – la belle nature – encroached on domestic surroundings.
Through photographs, paintings and archives we gain insights into how the Georgian gentry used this 'omnipotent' magician's landscapes to enhance life in the country.
Sue Ebury was a founding committee member of AGHS, the honorary editor of the proceedings which established the society and one of the honorary editors of the journal. She is also AGHS Patron and a Patron of the NLA and was a member of the Library Foundation Board for seven years.
Sue is incapable of going on holiday without a project, and multiple visits to England, Italy and Japan over the past thirty years have resulted in a number of papers and lectures reflecting the garden aesthetic of these countries. In 2015 we were privileged to hear her presentation on Three Medici Gardens. We now have the opportunity of her insights into the role of one man in creating what we think of as the great English garden.
Venue: Theatre, National Library of Australia.
Cost: $15 for AGHS members and Friends of the NLA, $20 for non-members. Includes refreshments.
Bookings: through the NLA at http://tix.yt/capability. NO bookings to be made through AGHS.