ACT Branch: Living and working in Canberra in the 19th century: two heritage sites in Belconnen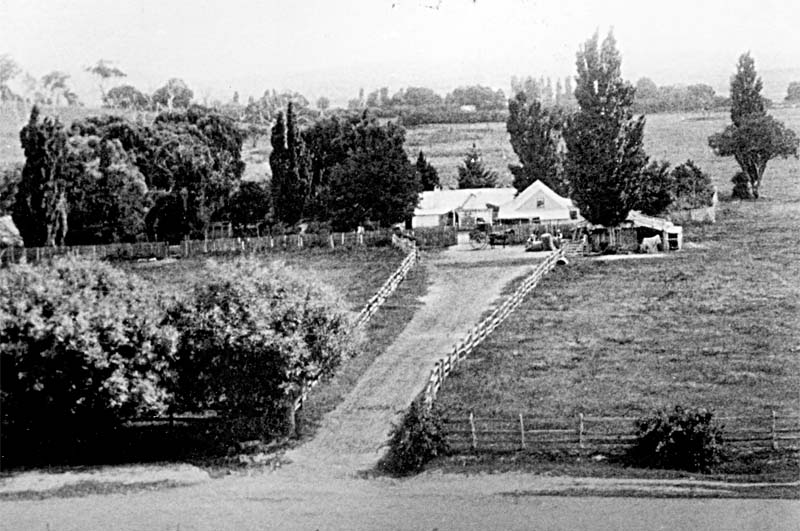 SUNDAY 30 April, 2.30 to 4.30 pm.
A Heritage Festival AGHS/National Trust ACT Joint Event
Join a guided ramble to discover what we know about life on two early settlements on the Limestone Plains – the Charnwood Homestead site in Fraser, and Palmerville in McKellar.
We tend to think of European settlement in Canberra as centred on great pastoral stations like Duntroon and Yarralumla, but there was also much activity in what are now the Belconnen and Gungahlin areas, with land grants made to George Thomas Palmer on Ginninderra Creek in 1826, and to Henry Hall who in 1833 became the first resident landholder in the region.  The sites of their settlements have fascinating histories that we have the opportunity to explore.   Nothing visible remains of the built structures at Henry Hall's Charnwood but there are a number of heritage trees, including olives that still bear fruit and an osage orange; at Palmerville Heritage Park there is more evidence of the many buildings in what became a substantial settlement, as well as what are thought to be the oldest living European trees in the ACT.
This is a joint event between the Australian Garden History Society ACT Monaro Riverina Branch and the National Trust ACT, and will form part of the Canberra and Region Heritage Festival /Australian Heritage Festival.
Cost:  $10 including light refreshments. Please wear closed shoes. Numbers are limited.
BOOKINGS are essential and will be taken by the National Trust ACT.
Ring 6230 0533 or email info@nationaltrustact.org.au