Tas Branch: AGM and lecture by Jennifer Stackhouse
20 August 2017 @ 2:00 pm
AEST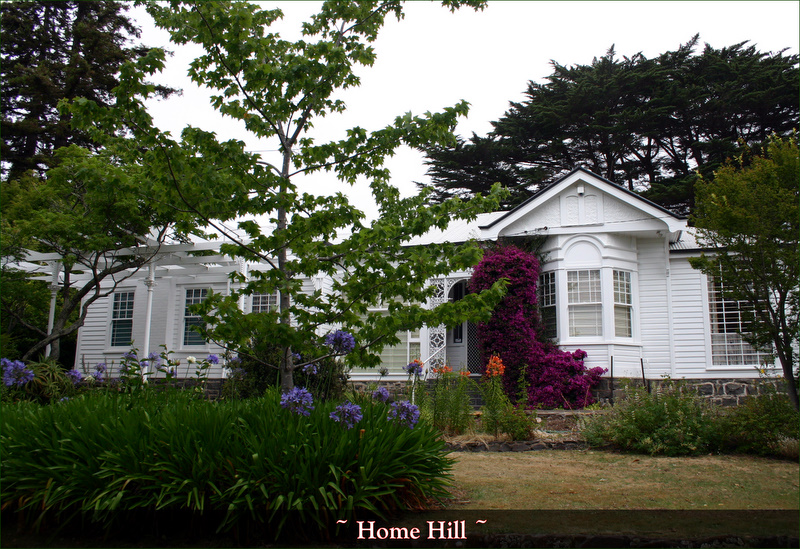 Tasmanian branch AGM and lecture on Home Hill by Jennifer Stackhouse
Jennifer Stackhouse, is member of a Tasmania Branch committee working on a conservation plan for the garden of Home Hill outside Devonport. Home Hill was the home of Joseph Lyons, tenth Prime Minister of Australia and Dame Enid Lyons, the first woman to be elected to the House of Representatives.
Venue: Philip Smith Building, 2 Edward Street, Glebe, 7000.
No charge for this meeting.