Tas Branch: Christmas lunch at Prospect House
3 December 2017 @ 12:00 pm
AEDT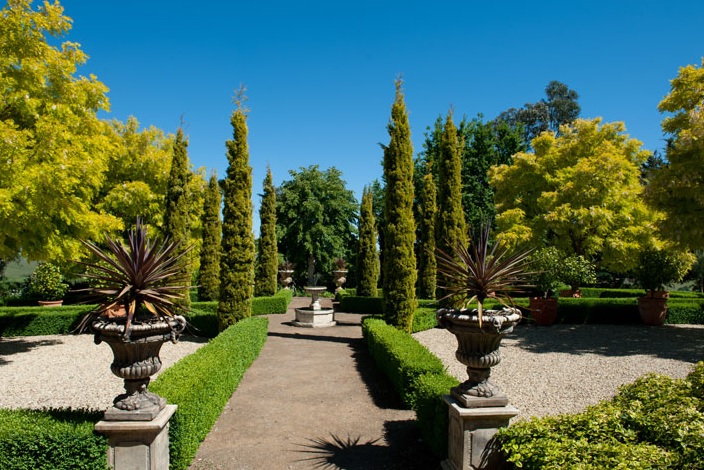 Join us for an Italian feast in the Italian garden. The Italian garden in just one of the features of this wonderful garden.
Prospect House was built on land granted to James Triffett in 1824. The house was later purchased and enlarged by Dr John Sharland who was district surgeon from 1829, and Hamilton's first warden in 1863. A three storey surgery once stood opposite the house.
Helen Poynder purchased the property in the 1970s and established the garden, and with the help of local gardener Carlene Triffett maintained the property until 2015.
AGHS members John Jones and Doug Neale purchased the property a few years ago and are busy incorporating their style. They have developed a number of properties in Victoria in the past.
Venue: 485 Upper Mill Road,  Hamilton.
Directions: follow the A10 to Hamilton and at the far end of the town turn left up the hill onto Upper Mill Road. Prospect House is on the right.
Payment details will be provided later.