Tas Branch: Winter Lecture Series – Stuart Read
25 June 2017 @ 2:00 pm
AEST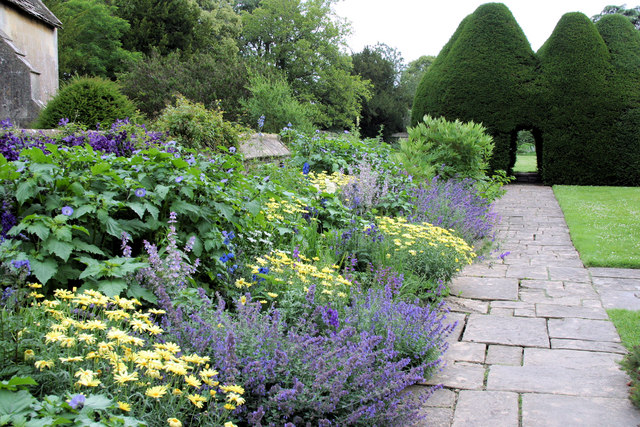 Stuart Read: Brown, Green, other colours and players. Capability Brown & contemporaries' English landscape Parks and selected SW UK gardens.
The lecture will be followed by a Q&A session.
Venue: Runnymede, Newtown
Stuart was fortunate to win an overseas fellowship from the Pratt Foundation/ International Specialised Skills Institute, travelling through Spain in 2005 studying the management of change in old and new parks and gardens.  He led a tour of Spanish gardens for the Friends of the Historic Houses Trust of NSW, in 2010.  Trained in science, amenity horticulture and landscape architecture in New Zealand, he has specialised since 1991 in working on Australian World, National and now NSW heritage areas. Stuart strives for acceptance of landscapes as a valid type of heritage place worth managing sensitively.  Particular passions are lessons from historic gardens, tracing global plant movement, better management of cultural landscapes as part of our future identity and economy. He is an elected member of the National Management Committee of the Australian Garden History Society.