Blue Mountains Tour 2022
From: $860 AUD
Two identical tours for you to choose from:
Tuesday 5th – Thursday 7th April 2022
Tuesday 3rd – Thursday 5th May 2022
Numbers are limited.
To register for the AGHS Blue Mountains Tour 2022, we encourage you to first login to your AGHS member account before completing the form below.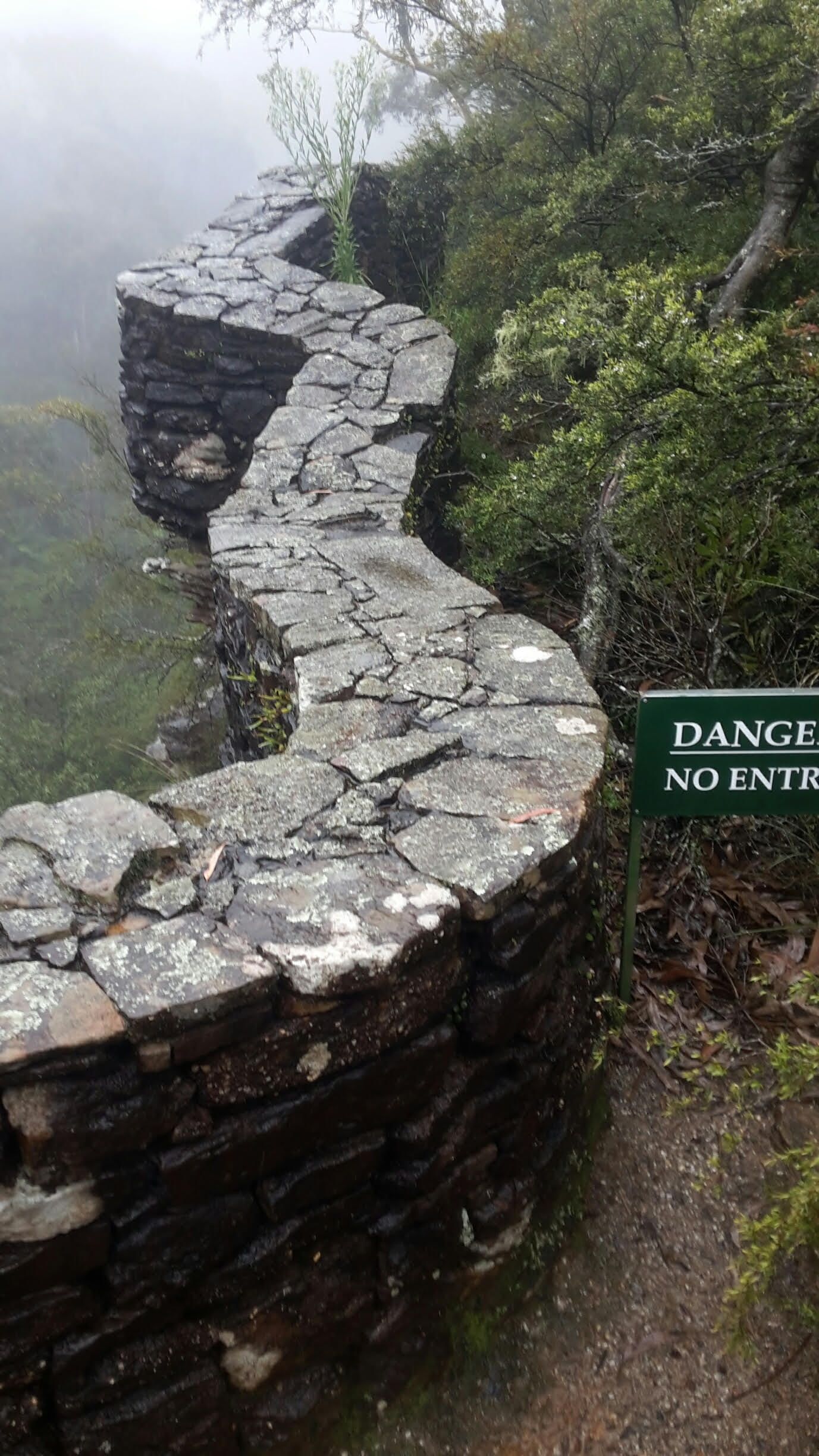 Stuart Read leads the tours departing from and returning to Sydney. Both will be 3-days, 2-nights (staying in Katoomba). We will visit a range of private and public gardens. Some were on the first AGHS tour out of Sydney in 1981, like Everglades at Leura, and high-Victorian Wynstay at Mount Wilson. They aim to give an idea of the diversity and challenges of mountain gardens. Each is limited to 48 people.
The mountains suffered shocking fires over 2019-2020. What is remarkable is the erratic impacts and bounce-back to life, with rains and time. A good opportunity to visit 2 years on, and better understand the resilience of nature and gardeners.
Participants will learn something of fire-centred ecology, with eucalypts depending on it for a clear ash bed to germinate seed. The Blue Mountains are World-Heritage-listed for their eucalypt diversity as a core heritage value.
Registration includes accommodation, garden visits, lunches and morning teas. For further information contact the AGHS national office.
These tours are for AGHS members only. If you are not already an AGHS member, we welcome you to subscribe at www.gardenhistorysociety.org.au/membership.
The Australian Garden History Society reserves the right to make changes in the tour itinerary as deemed necessary.
---