Webinair: Spanish garden history, managing change: lessons for a drying Southern Australia
10 November 2021 @ 7:00 pm
AEDT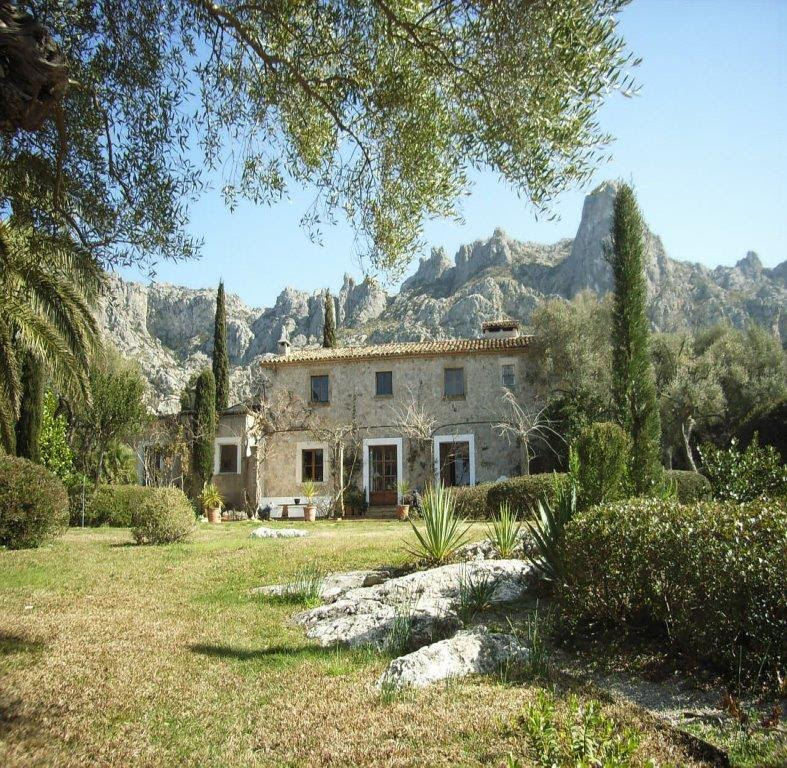 The home of Mediterranean garden leader, Heidi & Enrique Gildemeister. Image © Stuart Read.
Presented by Stuart Read.
Spain faces similar environmental challenges to us – affluence, urbanisation, high migration and consumption and scant water.  Its range of climates give parallels worth studying. Its landscapes have a complex history, rich in melding, modification, cropping, garden-making. Designers and gardeners today look back to inform work sensitive to its environment, place. These all vary across what are really many countries, cultures, isolated by rugged topography.
Australia and Spain have long, unsung ties – merino is a Spanish sheep. Madeira and Cape Town were both stops for boats to Australia. That empire at its peak was the world's largest and many economic and ornamental plants were picked up en route to Australia from Spanish ports and colonies.  Most thrived due to the similar aridity.
How is Spain's past informing its present and future? Actively. Can we learn from Spanish garden history and modern practice? Are there lessons for 'place-based' design using local plants – native or long-cultivated, local traditions and materials  more sustainable and adapted to local conditions: physical, social, economic and cultural? Plenty.
Time: 6pm. Sign on commences 5:45pm.
Where: Digital Webinar via Zoom (booking link below).
Cost: AGHS Members $10.00, Non-members $15.00, Students $5.00
Bookings: at Trybooking.