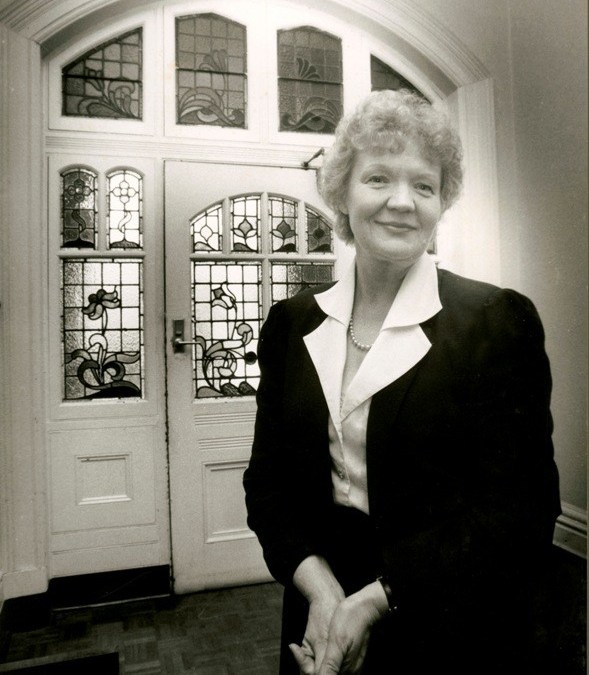 Nina Crone OAM (1934–2007) was an Australian gardening writer, broadcaster, teacher and school principal. From 1982 to 1997, under the nom de plume Alison Dalrymple, Nina wrote garden and plant history articles for The Age. She was editor of Australian Garden History from 2001 to 2006. Following her death, a fundraiser was held to establish a writing award in her memory. The Nina Crone Award for Australian Student Garden History Writing encouraged new writing by funding four recipients. Their writing has been published in Australian Garden History (AGH). See links to the journals below.
The AGHS wishes to continue this initiative and is calling for donors to support an ongoing Nina Crone Writing Fund. The intention of the fund is to attract new voices in the field of Australian garden history. Students and young writers will be particularly encouraged to participate, but others wishing to offer a fresh perspective on issues related to the history of gardens and landscape, and the challenges of environment and heritage may also be eligible for funding.
Potential donors are warmly invited to contact:
Any amount may be donated. Donors will be publicly acknowledged in the journal when articles produced under the fund are published, unless they wish to remain anonymous. Donations made via the National Trust are tax deductible.
Accessing an award from the new fund
Writing may be invited by different means depending on circumstances:
directly commissioned by the AGHS Editor on a specific theme.
through advertised competitions targeted to:

particular age groups (students)
or to a particular cohort whose views are underrepresented in AGH (e.g. Northern Territorians)
Eligible topics and research
Articles must be on a topic related to Australian garden history and must not have been previously published or the research otherwise publicly presented. All associated research must be original and must have been completed within the last two years.
Nina Crone awardees
---
The Bundian Way: A shared Aboriginal and European history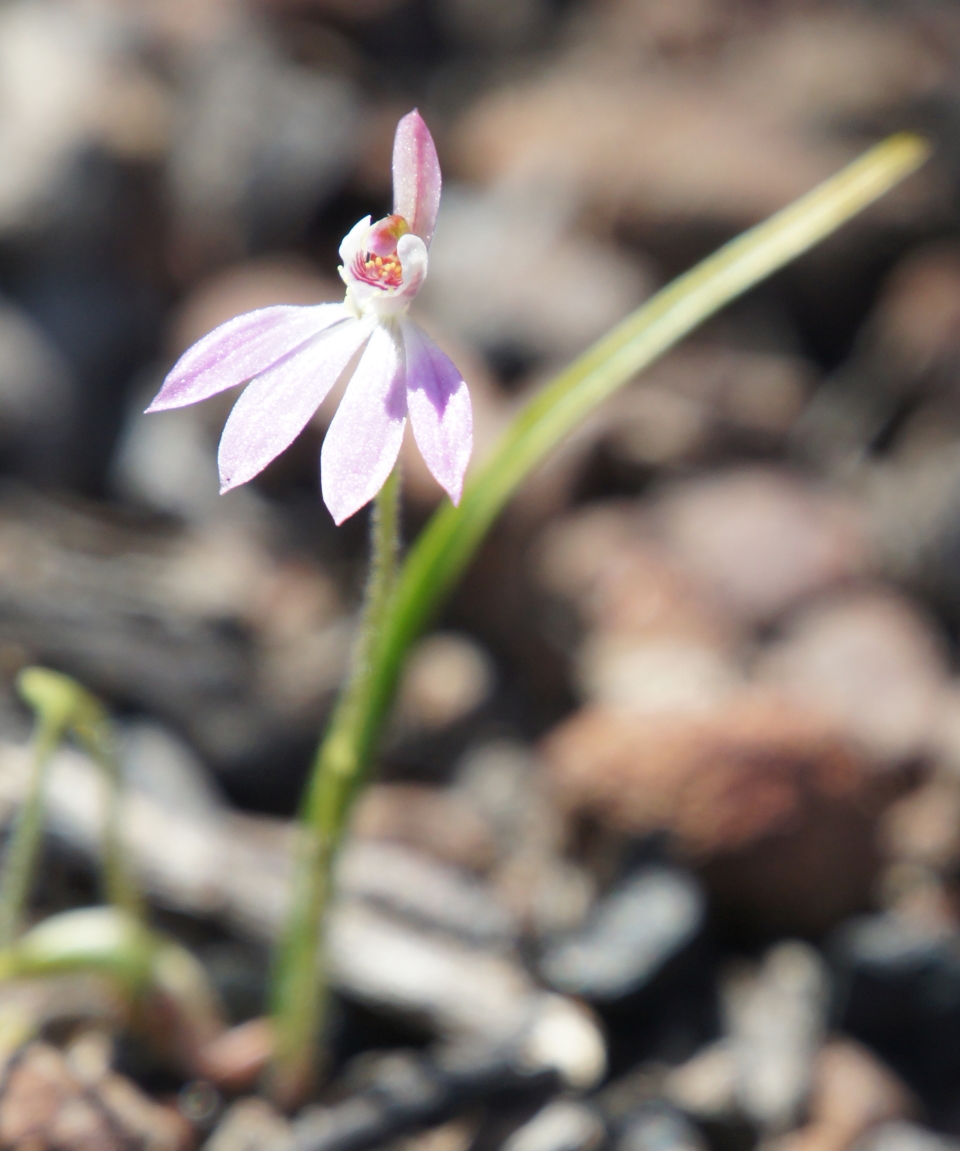 Published in AGH Vol. 33 No. 1 July 2021
Warren Foster is a proud Yuin man from the Djiringanj tribe of Wallaga Lake in far south NSW. He has worked as a culture teacher and tour guide and is founder of the Gulaga Dancers, a traditional men's dance group.
---
A wild garden in remote Tasmania: In the footsteps of Labillardière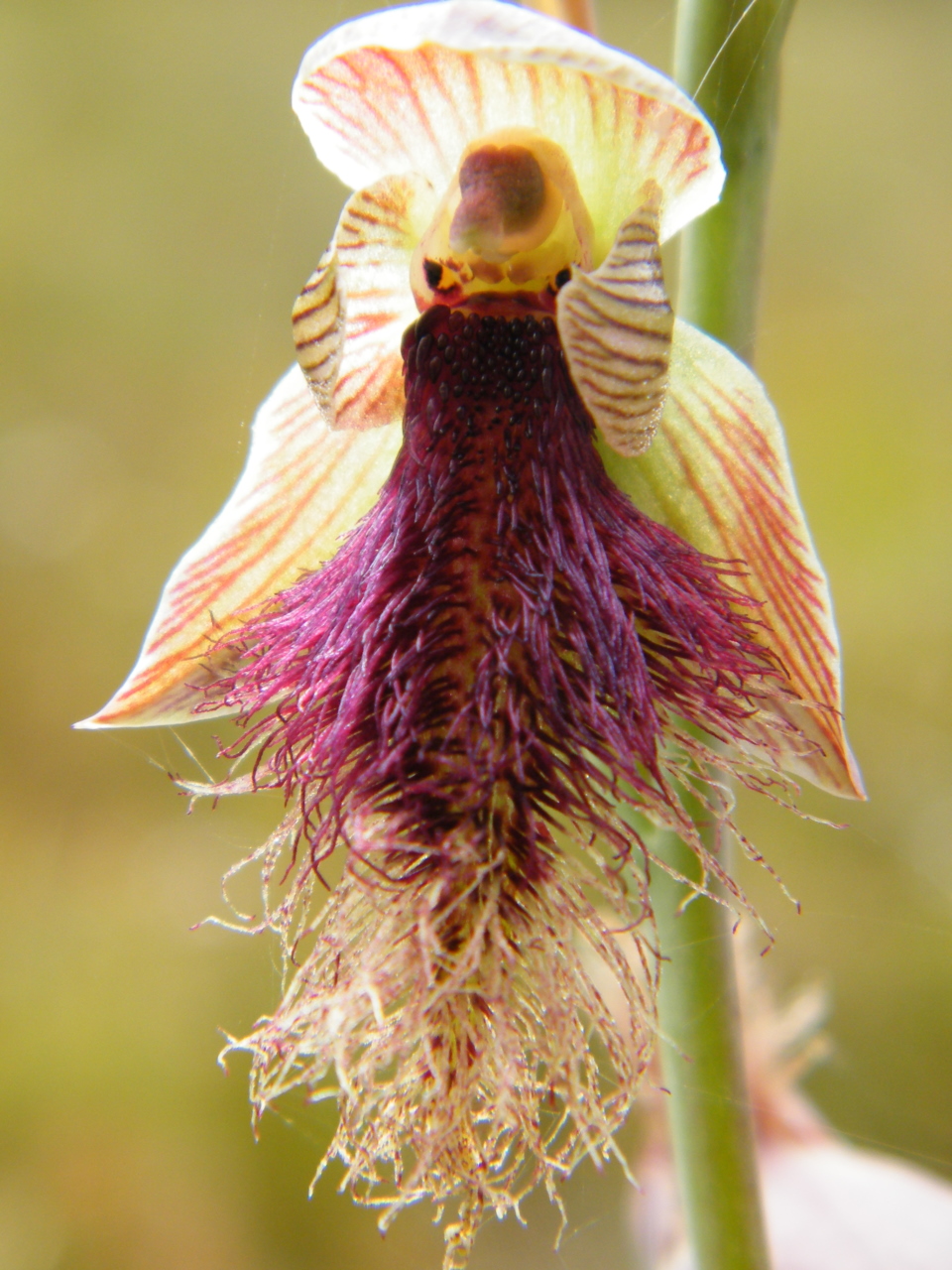 Published in AGH Vol. 33 No. 4 April 2022
Deborah Wace's art and fabric design is driven by her desire to educate about Tasmania's biodiversity, rich environmental values, unique and threatened species, and its botanical history, advocating for Tasmania's wild and endangered flora and the stories which accompany them.
---
Expanding Horizons
Notes inspired by the Australian Garden History Society 40th annual national conference 2019.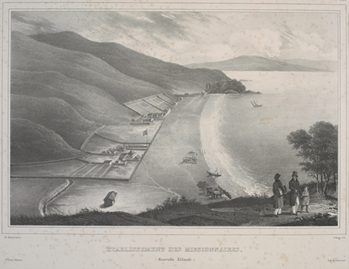 Published in AGH Vol. 31 No. 3 January 2020
Zoë Heine was studying a Masters of Science at Victoria University of Wellington, New Zealand when she penned her reflections on the AGHS's conference in October 2019 in Wellington, New Zealand.
---
Unearthing Women's Activism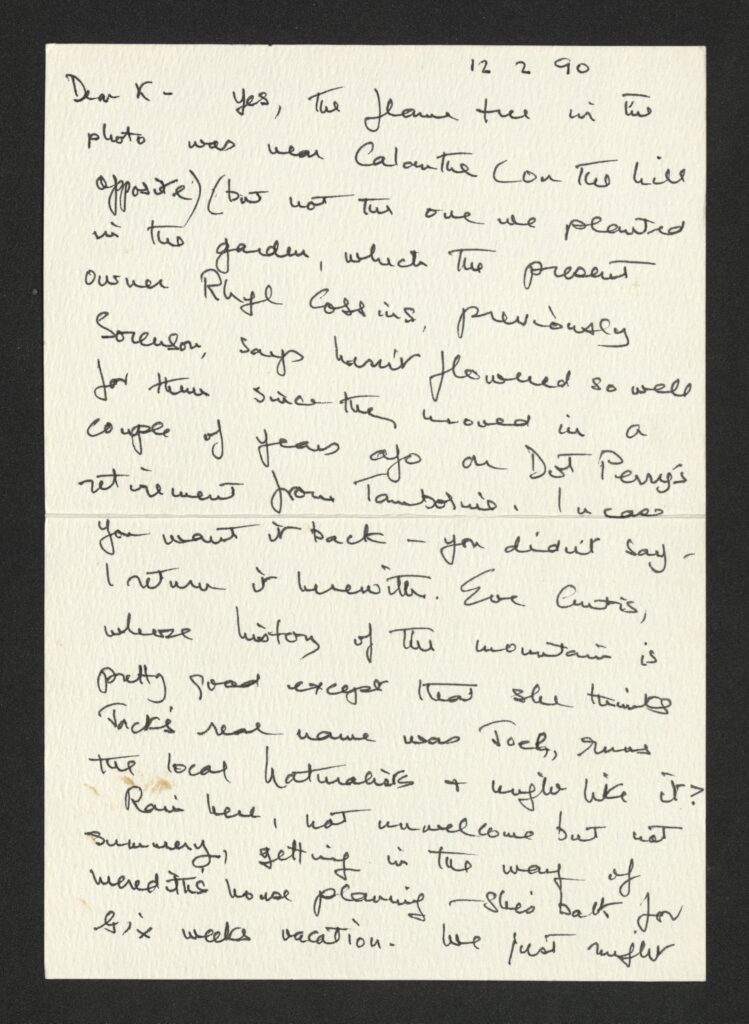 Published in AGH Vol. 32 No. 2 October 2020
Renee Mickelburgh, a PhD candidate, University of Queensland asked 'What happens when a woman moves out of her garden into a wilderness that is both physical and political?' This question followed Renee as she turned from the past into the present to draw meaning from the contemporary online stories Australian women tell about their gardens. Renee's article explored the friendship between Judith Wright and Kathleen McArthur, two garden lovers and environmental activists.
---
Imagining Australianness: National identity and the bush garden movement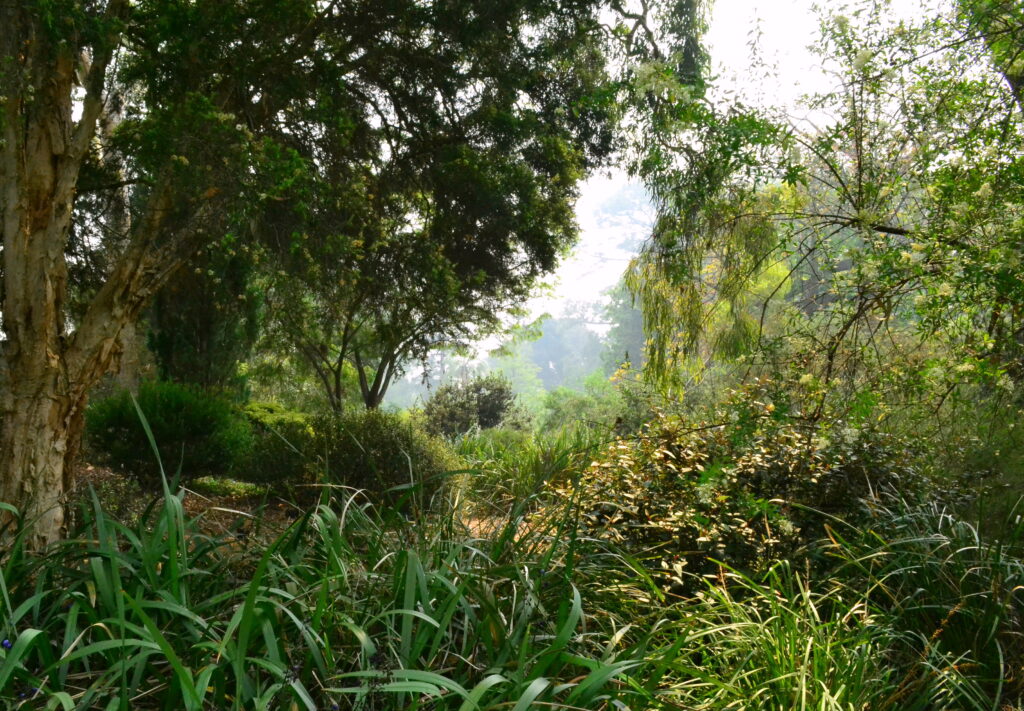 Published in AGH Vol. 32 No. 2 October 2020
Jasmine Rhodes undertook a Masters of Environment at the University of Melbourne. She investigated the origins of the bush garden.
---
Indigenous Garden Spaces for Education
Published in AGH Vol. 32 No. 3 January 2021
Poppy Fitzpatrick freelance writer, photographer and film maker, explored how various garden initiatives in South Australian schools are giving First Nations children the opportunity to enrich their cultural identities within the broader curriculum and how these initiatives are helping the wider school communities to develop a deeper cultural and historical understanding of Aboriginal knowledge.