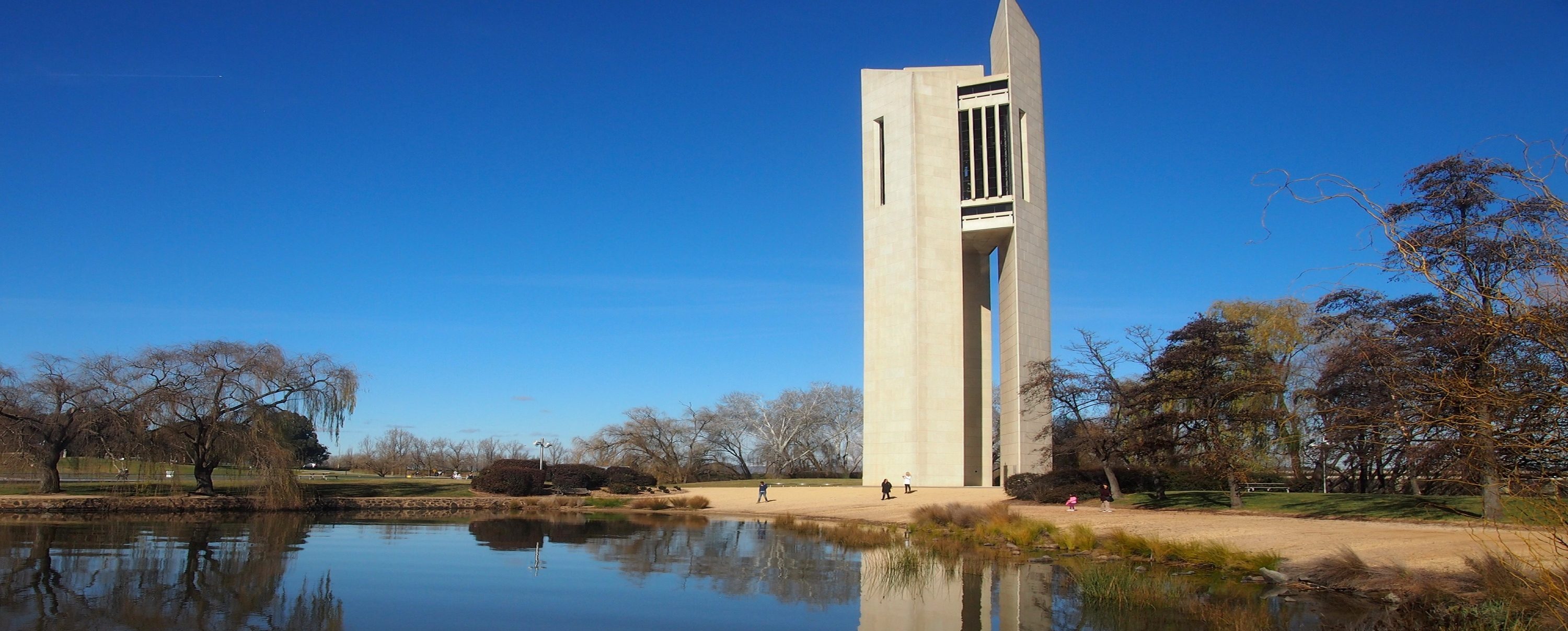 Welcome to the ACT Monaro Riverina Branch. Covering southern NSW and the ACT; each year we organise a number of events and garden visits and in winter we hold a series of talks on a wide range of topics.
Branch Events
22 November @ 3:30 pm

-

5:00 pm

To celebrate another productive year for our Branch of AGHS, we are meeting at Gorman House to hear ...
ACT Monaro Riverina Branch. Studies of Some Historic Gardens in the Region.
The first AGHS Conference in Canberra in 1985 included a visit to the historically significant and evocative Durham Hall garden near Braidwood, NSW. Two years later the recently established ACT Monaro Riverina Branch began, with the enthusiastic support of the property owners, to research and document the history of the garden and its plants. The outcome was a small booklet, Durham Hall Garden (1992).
Over the next twelve years five further booklets were published by the Branch:
Branch Committee
Chair: Sue Byrne (suebyrne@effect.net.au)
Deputy Chair: Judy Pearce
Treasurer: Helen Elliot
Secretary: Nancy Clarke
Committee member and State NMC representative: Anne Claoue-Long
Committee member and NMC member: Bronwyn Blake
Committee: Sue Cassidy, Greg Johnson, Eric Ryan