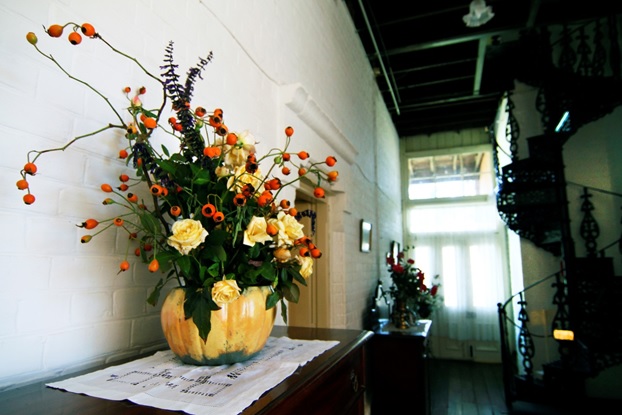 Welcome to the Western Australia Branch. Our Branch has approximately 75 members throughout the state. We conduct numerous events throughout the year, including lectures and garden visits. Members and guests are welcome to all events. We communicate with our members by newsletter, emails and the AGHS website for all events.
Branch Events
There are no upcoming events at this time.
Recent events
Our recent events have included visits to the historic property Berkshire Valley on 11 July and our AGM held at Falls Farm on 11 August.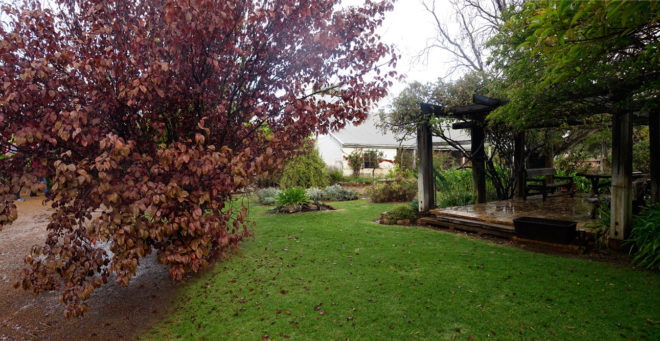 Berkshire Valley (Photo: L. Tang)
Branch Committee
Chair: John Viska (johnviska@gmail.com)
Secretary: Lynette Petersen
Treasurer: Max Stewart
NMC Representative: Patsy Vizents
Membership: Sue Monger
Website & Newsletter: Lyn Oliver
General Committee: Ros Stewart