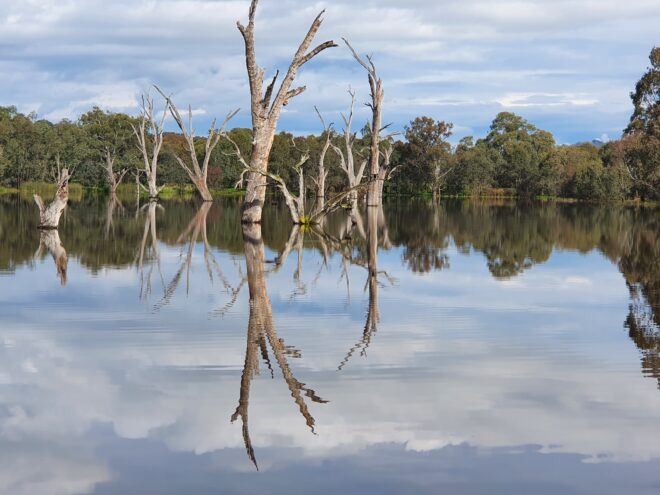 "Mothering in Crisis" is a Melbourne Climate Futures CRX Project headed by Dr Carla Pascoe Leahy and Dr Julia Hurst, who will present initial findings from their research in an online and in-person seminar on Friday 2 December:
When: Friday 2 December 2022, 12-2pm
Where: Online and in-person at Latham Theatre (Room 102), Redmond Barry Building, the University of Melbourne, Parkville Campus.
Registration at Eventbrite.
Schedule
12pm – 1.15pm- Prof Kathryn Bower, Melbourne Climate Futures, University of Melbourne – Welcome; followed by Research Presentations & Questions
1.15-2pm – Lunch (vegan/vegetarian – catered by the Asylum Seeker Resource Centre)
Presenters
Dr Carla Pascoe Leahy, Lecturer in Family History, University of Tasmania and Honorary Fellow, University of Melbourne
Dr Anisa Puri, Research Assistant, University of Melbourne
Catherine Gay, PhD Candidate, University of Melbourne
Melbourne Climate Futures CRX Projects must be able to demonstrate high likelihood of making an immediate impact on the climate problem.