Letters of love and love lost, and of exciting expeditions are among the letters that Baron Ferdinand von Mueller received during his lifetime. This week, Royal Botanic Gardens Victoria made these communications accessible by launching a searchable online database of nearly 11,500 examples his surviving correspondence. During his career, von Mueller corresponded prodigiously with individuals all over the world and is believed to have written well over 100,000 letters to his network of correspondents. Through his membership of myriad scientific societies around the world, he became the most important link between Australia and scientific research taking place elsewhere. Mueller was himself a notable explorer of inland Australia, often on horseback, and in later life became a leading promoter of further exploration by others.
The von Mueller Correspondence Project (VMCP), has been 35 years in the making. It was initiated in 1987, with the aim of producing a comprehensive catalogue of all accessible, surviving von Mueller correspondence. A world-wide search located over 15,000 letters and documents, sent and received by von Mueller. These documents have been transcribed, translated into English (where written in another language) and methodically cross-referenced to link them with preserved plant specimens, photographs, artwork and other mementos that in some cases still exist today.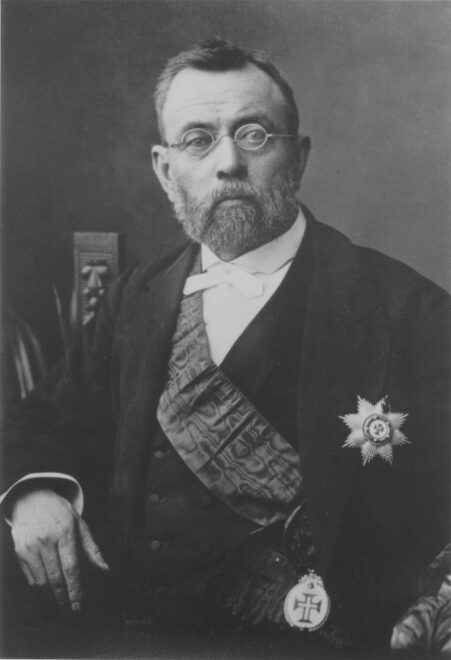 The database is significant to scientific researchers given that Mueller exchanged letters with all the major botanists active during the second half of the 19th century, and provides valuable insights into many different aspects of Australian life in the second half of the 19th century. The database will continue to grow as the remaining letters are processed, and as newly discovered items continue to emerge.
To access the website, visit: https://vmcp.rbg.vic.gov.au/