Sydney Branch: Ferdinand Bauer and the Hapsburgs
22 February @ 6:00 pm

-

8:30 pm

AEDT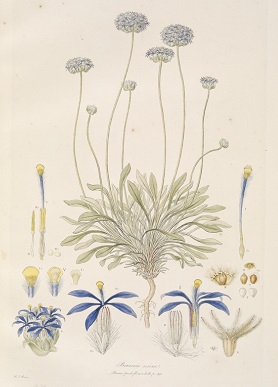 Ferdinand Bauer and the Hapsburgs – an illustrated talk by David Stuart.
Ferdinand Bauer was the natural history artist and botanist who accompanied Captain Mathew Flinders on the first circumnavigation of Australia from 1801-03 producing a significant record of our native plants. David's presentation will include Bauer's career as well as the technique that allowed him to capture images of flora and fauna with exceptional fidelity. David will speak on the extensive collections of Australian botanical material held in major museums and other institutions in Vienna and throw some light on the historical reasons for the Hapsburg fixation with Terra Australis.
Date: Wednesday, 22 February, 2023, 6pm to 8.30pm. Talk at 7:00pm.
Cost: AGHS Members $20, Non-members $30, Students $5 includes light refreshments.
Venue: Annie Wyatt Room, National Trust Centre, Observatory Hill and possibly online.
Book: at Trybooking. Bookings essential.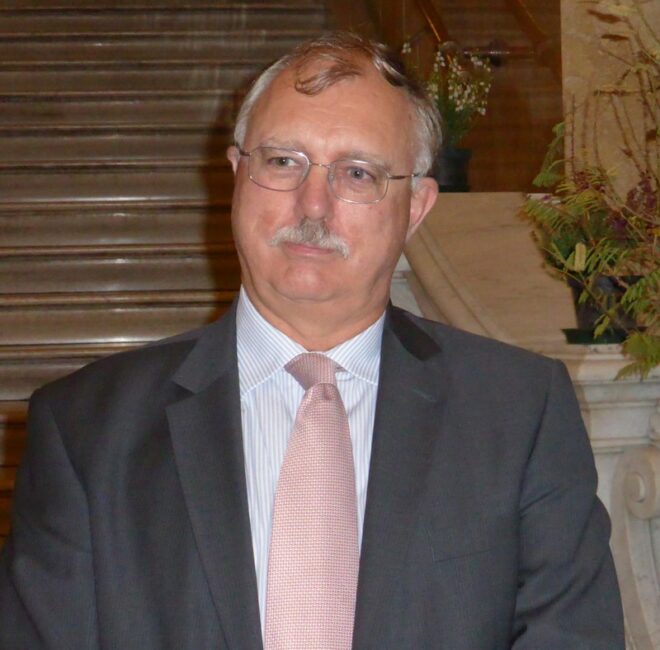 David Stuart was Australia's Ambassador in Vienna from August 2012 until October 2016. An enthusiast for Ferdinand Bauer's contribution to Australian botanical history David's engagement with the Natural History Museum (NHM) led to the first ever public exhibition of its extensive archival holding of Bauer's illustrations of our flora and fauna in 2014 with collaboration continuing between the NHM and Australian counterparts.