Sydney Branch: Illustrated talk by Wendy Robinson on Garden and Plant Images in Ancient Egypt
19 April @ 6:00 pm

-

8:30 pm

AEST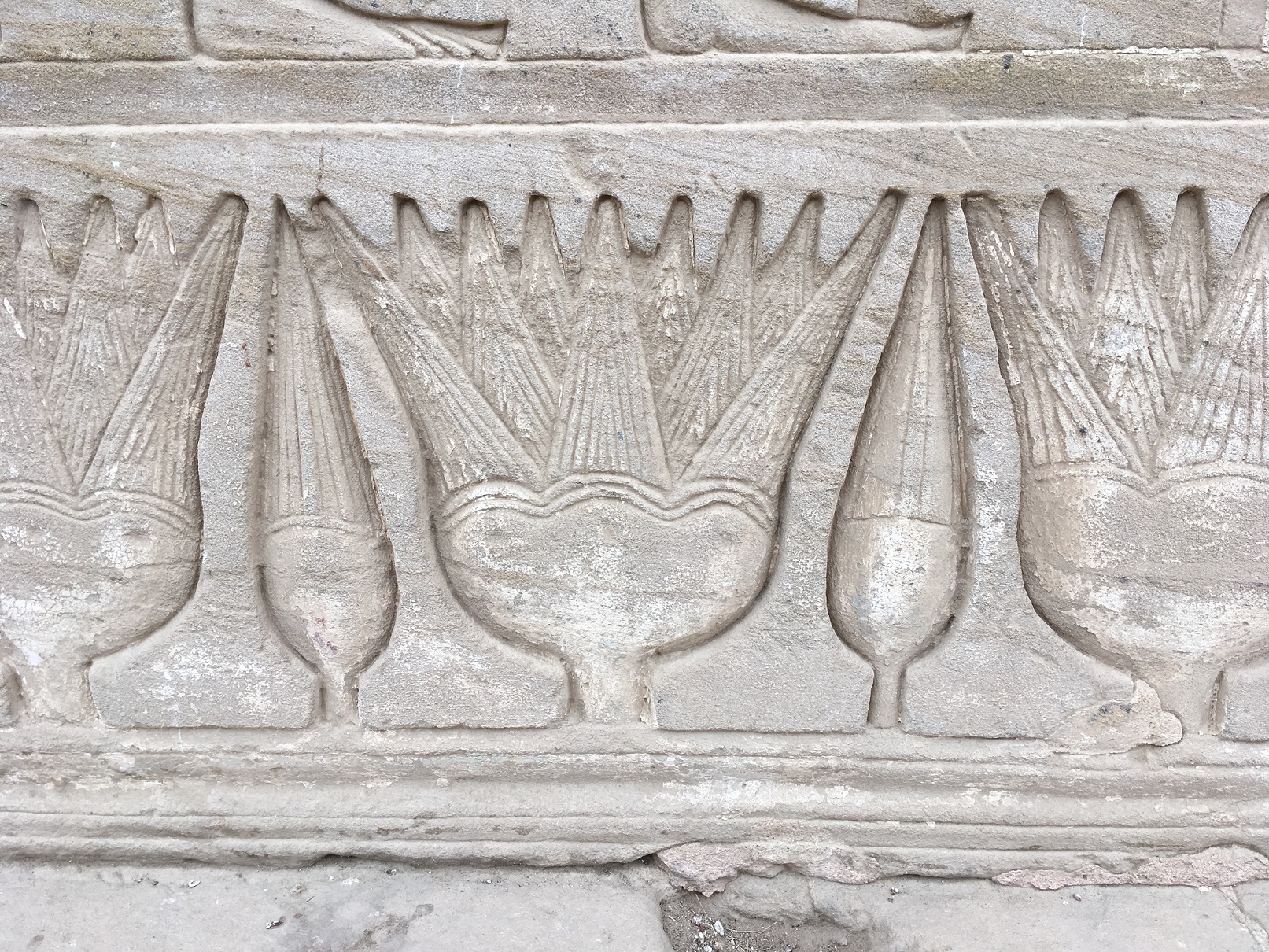 Dendera Temple Frieze (photo by Wendy Robinson)
Wendy will present an illustrated talk which will briefly outline some elements of ancient Egyptian history from its unification from "Two Lands" into an early nation state and through the 3 great pharaonic periods known today as the Old, Middle and New Kingdoms, to give context to a discussion of the use of garden and plant images throughout this history.
The unique hieroglyphic system of writing developed and refined over this long period, approximately 2500-1070 BC, contained at least 44 images of plants and parts of plants, giving some insight into the common plants gathered or grown and used by the ancient Egyptians for a variety of purposes. In many cases these images came to represent ideas and sentiments beyond the direct physical representation of the flora involved, giving some insight into the thinking of these early societies.
The images are seen in tombs, monumental buildings, religious temples, on jewellery, furniture and emblems of this river centric early nation state.
Cost: AGHS Members $20, Non-members $30, Students $5 includes light refreshments. Bookings essential
Venue: Annie Wyatt Room, National Trust Centre, Observatory Hill and possibly online
Book: at Trybooking.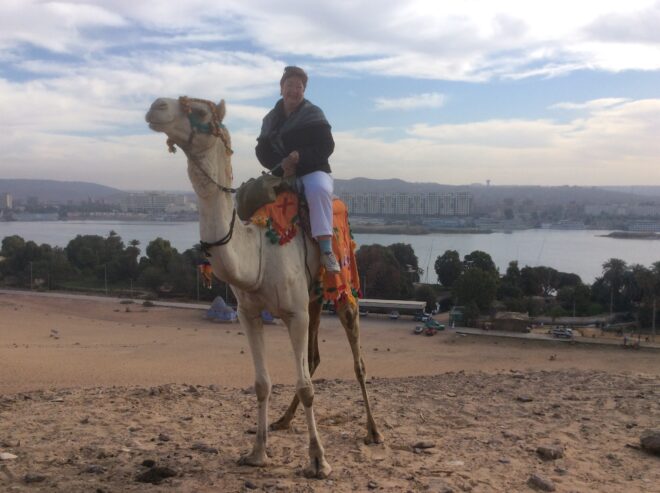 Wendy Robinson was recently elected to the AGHS Sydney Committee. Her career was in the law, initially being articled at 18 to a solicitor in a small firm in Pitt Street Sydney.  She later worked briefly for the Australian Taxation Office and for some years for the Trade Practices Commission, this in part overlapped with her time as an Alderman of the North Sydney Council, where she was an enthusiastic member of various Parks and Gardens and Street Tree Planting committees of that Council. As a barrister she practised at the private bar, primarily in equity and commercial work but subsequently spending two decades as a Crown Prosecutor, largely conducting homicide trials. During this period she was appointed Queens Counsel, one of only 6 women to be accorded this honour in NSW.
Her introduction to the Australian Garden History Society came through Melbourne legal friends John Dwyer KC and his late wife Joan, both very keen gardeners and members, John having been National President of the Society for some years.
Her interest in Ancient Egypt has been lifelong and she holds a Master of Arts (Egyptology) and a Masters of Research from Macquarie University.