Zoom lecture: The Edwardian Garden – golden and delicious
30 June 2022 @ 5:45 am
AEST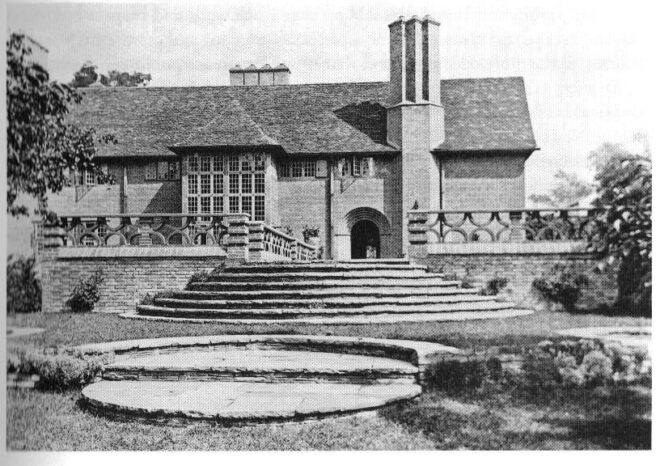 Deanery, Sonning, house and steps – Caroline Holmes 
Special online lecture by renowned UK Garden Historian, Caroline Holmes. 
Gardens of a golden afternoon are glimpsed in black and white photographs and nostalgic cottage paintings. The Mediterranean inspired the architecture of Harold Peto's designs and the colours in Gertrude Jekyll's early paintings and later plantings. Peto's richest client was Daisy, Countess of Warwick, for whom he designed in the grand Italianate manner at Warwick House. Jekyll and Edwin Lutyens collaborated in 70 projects creating the Surrey Style as showcased in the architecture and gardens of her former home, Munstead Wood. Not just Surrey, their influences inspired the country house and garden style across the world whilst echoing the need to understand local practicalities. The kitchen garden inspired visual and edible feasts in the ground and on the plates of contemporary gardening books. Jekyll wrote many gardening books which were published across the world in English speaking countries, her attention to drifting colours in flower borders came to represent the quintessential 'Edwardian' garden. Her travels in North Africa inspired her designs for rock gardens as can be glimpsed in photographs of Frederick McCubbin's Fontainebleau garden on Mount Macedon. We will also look at paintings by Rupert Bunny, E. Phillips Fox and John Peter Russell that evoke the colour and sensation of their pre-World War One world.
DATE: Thursday 30 June 2022
TIME: 6.00 start – log in from 5.45
LOCATION: A Zoom link will be provided with reminder email before each session.
COST: $12 members, $15 non-members.
BOOKINGS: at Trybooking.
ENQUIRIES: Wendy Dwyer Mobile: 0408 340 967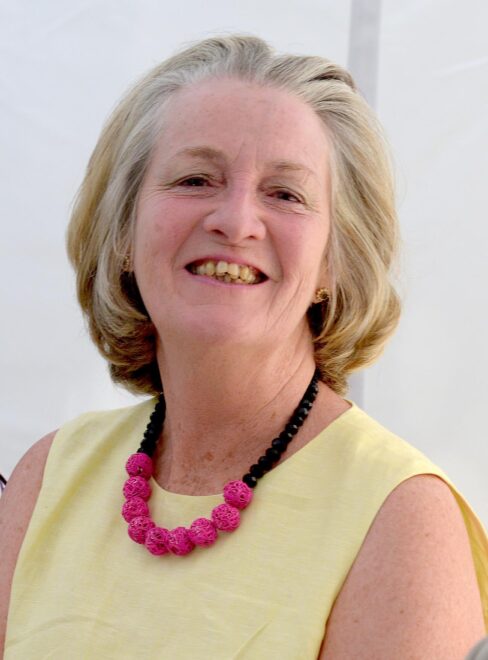 Caroline Holmes is a highly respected Garden Historian, author of 12 books including 'Water Lilies and Bory Latour-Marliac, the genius behind Monet's water lilies' launched in Giverny in 2016. She was keynote speaker at the International Water Gardens Conference held at Giverny in 2019. Course Director for University of Cambridge ICE, accredited lecturer for The Arts Society and has spoken on every continent except Antarctica. Her design consultancies range from Human Renaissance gardens surrounding Notre Dame-de-Calais to devising the planting for The Poison Garden within The Alnwick Garden in Northumberland. Academic but not dry, she likes to sift the humour from the humus. In addition, she is now chairing an RHS panel to assign 'Award of Garden Merit' to hardy water lilies. www.horti-history.com