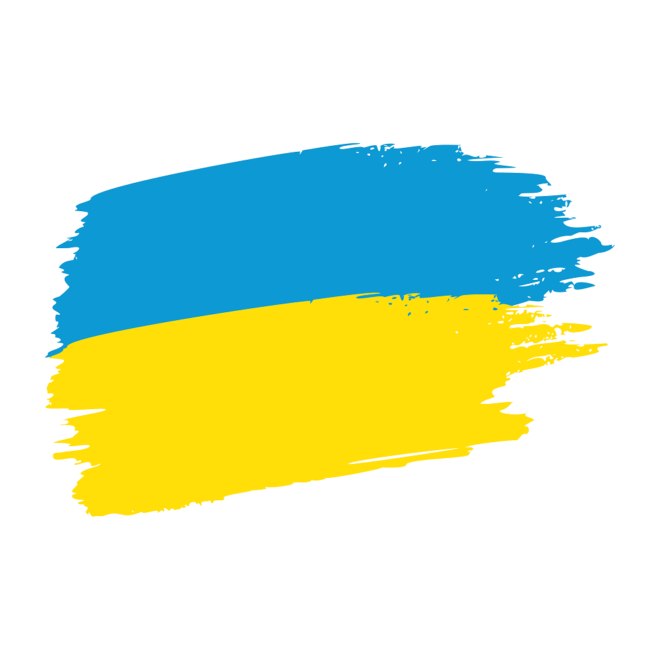 For the last nine months, AGHS member, Dr Greg Johnson, has been liaising with plant pathologist colleagues in Poland. These people are hosting refugee scientists from Ukraine thanks in part to bursaries from the International Society for Plant Pathology (ISPP). The idea of the ISPP Resilience Bursary emerged when scientists, fleeing the war, began arriving in Poland along with their children. Various Polish institutions started arranging accommodation and living support, which costs about USD 1,000 per month. Greg recently had a birthday fund raiser that raised USD630. To donate go to https://www.isppweb.org/PP_Resilience_Bursary.pdf 
Maintaining efforts in plant pathology in times of conflict is not new. During World War II, crop protection for Australian agriculture remained a critical task, with several Australian plant pathologists and entomologists deployed in Europe and Papua New Guinea (PNG) to apply their expertise in mosquito control programs to reduce the transmission of malaria. Women too were involved. Dorothy E Shaw, later the government plant pathologist in PNG (1955 to 1976), worked in the Australian Women's Land Army in Australia during her university vacations. Today, there are many plant pathologists around the world undertaking vital work in the most vulnerable communities and ecosystems to reduce crop and forest losses. Their efforts, and those of our colleagues in and from Ukraine, says Dr Johnson, are an inspiration, with the ISPP Resilience Bursary for Plant Pathologists playing a small part in this greater whole.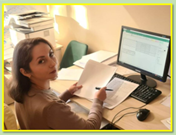 Nadiia Mykolaivna Stoliarchuk, PhD in Economics, Assistant Professor, and Senior Research Fellow, at the Research and Innovation Development Department, National Scientific Centre, Institute of Agrarian Economics, Kyiv, Ukraine and Head of the Young Scientists Council is a recipient of an ISPP bursary. She describes her experience leaving Ukraine and working in Poland on  technology transfer and innovative products related to research in the field of biology in the ISPP newsletter:
February 24, 2022 forever changed the lives of many Ukrainians, including mine. On this day, I woke up at 5:40 a.m. in Kyiv to the sounds of explosions and decided to leave the capital of Ukraine that same day. To tell the truth, I did not believe in the beginning of this war and was completely unprepared for it. I hastily left after 10 years of life with only a laptop and documents. I am sincerely grateful to my Polish colleagues for the kind reception and help in Poznań. I was once again convinced that the world scientific community and cooperation have great opportunities and no barriers.
Another bursary recipient, and the only male so far, is Mykola from the Department of Optimizing Man-made Landscapes, Kryvyi Rih Botanical Garden of the National Academy of Sciences of Ukraine. Mykola is the father of a disabled child.