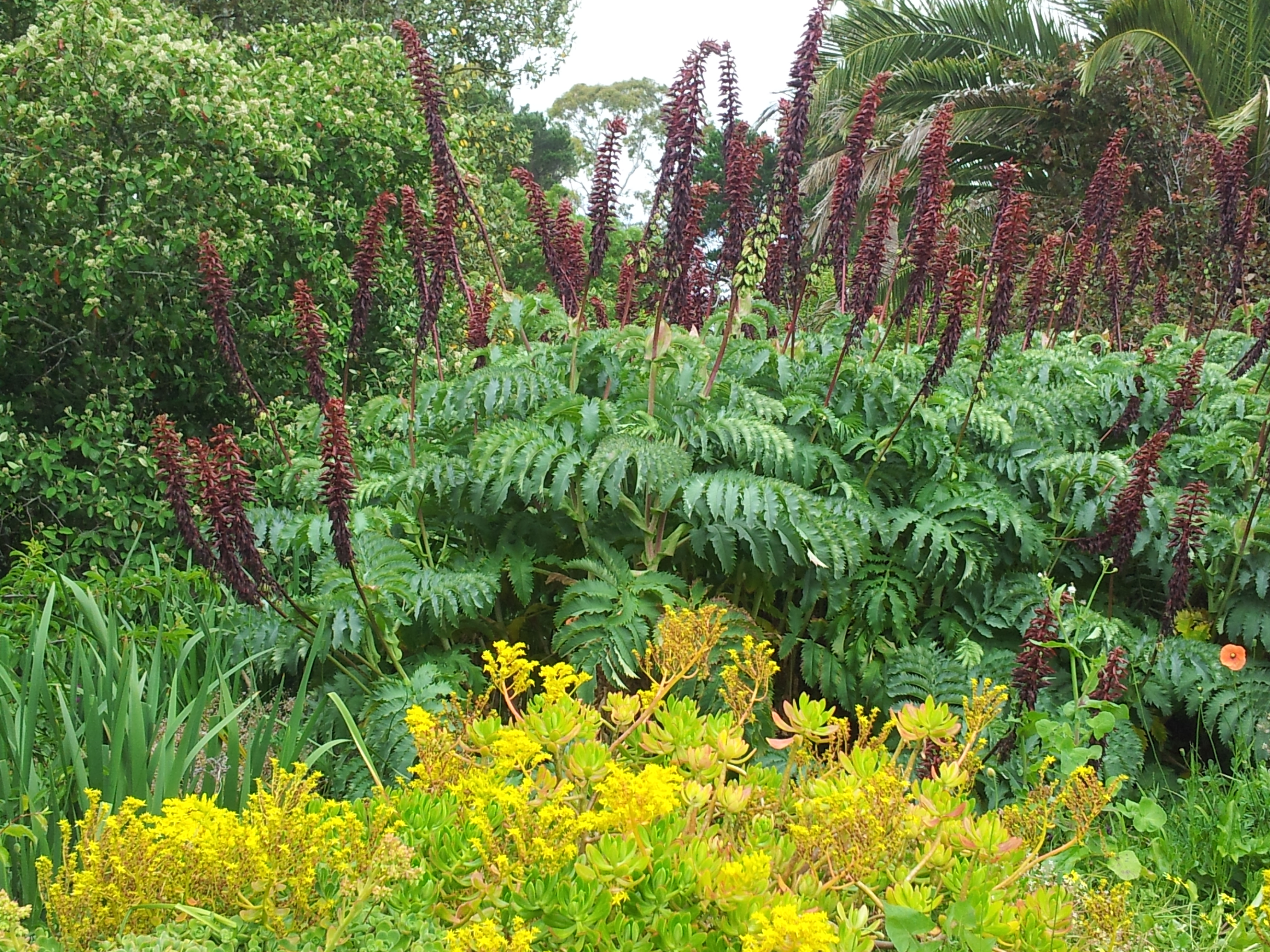 Welcome to the Sydney & Northern New South Wales Branch. With almost 300 members we are the second largest branch, centred in and around Sydney with many members in the Blue Mountains, Central West and Northern regions of NSW.

Since 2005 we have a New England Sub-branch actively organising events in the state's north. To contact them email the Sub-branch Chairman, Bill Oates (woates@une.edu.au) or Secretary, Helen Wilson (g.wilson42@bigpond.com).
Branch Events
There are no upcoming events at this time.
Sydney Branch Committee
Chair: James Quoyle
Vice-Chair: Christine Hay
Secretary: Tempe Beavan
Treasurer: David Low
Committee: Christine Hay, Angela Low, Gina Plate, Anne Smith, Roslyn Burge, John Maurer
Northern NSW Branch Committee
Chair: Bill  Oates
Deputy Chairs: Graham Wilson and Liz Chappell
Secretary: Helen Wilson
Treasurer: Elton Squires
Committee: Will Todd
Saumarez Heritage Rose Garden Committee
Co-Chairs: Helen Oates and John Maurer
Secretary: Lynne Walker