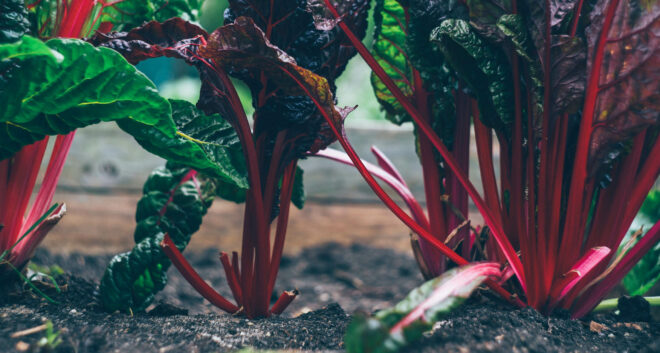 Australia's Plant and Gardening 2022 trend report explores how, in the face of extreme weather conditions and varying livability challenges, Australians are turning to their gardens – big and small – to take tangible steps for the planet.
The report reveals the majority of Australians (60%) are concerned about climate change and our environment. But they are also using plants to do their bit for the planet in everyday life. In the year just passed,  2.4 billion plants were sold across Australia – an 8% increase from the year prior according to industry report data.
Some of the trends outlined are:
• Gardens that promote biodiversity and embrace the wet
• Low maintenance grow-your-own
• Greening in 3D – with large trees taking on both function and form
• More time in nature as a salve for eco-anxiety
This report was funded  through the Hort Innovation Nursery Fund, using the Nursery marketing levy. Hort Innovation is the grower-owned, not-for-profit research and development corporation for Australian horticulture.